A Perfect Day – Every Day
At Vantage Drilling we are committed to conducting our activities in a way that protects the Health and Safety of all personnel working in our operations and to minimise our Environmental footprint in all locations.
It is our objective to have zero incidents in our operations which will lead to the achievement of our Vision where we have a Perfect Day – Every Day.
A perfect day at
Vantage consists of
No Incidents.
No Non Productive Time.
A Fully Satisfied Client.
The Vantage Drilling Path to
Zero focuses on the following:
Continuously improving the Vantage Culture i.e. the way we do things around here.
Fully implementing our world class Management Systems.
Identifying, managing and controlling all Hazards.
Constantly monitoring HSE Performance.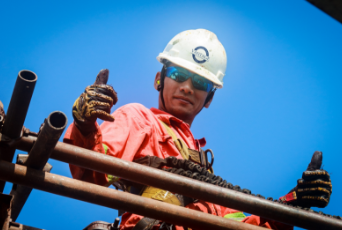 1. Empower our employees to stop a job if they feel it is unsafe for any reason. No questions asked!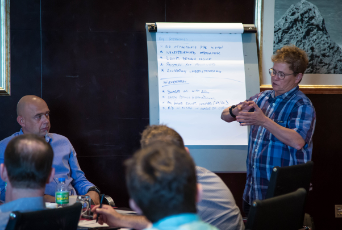 2. Promote a culture of safety by constantly promoting our Perfect Day Principles to all employees through coaching, meetings and training; Getting people to ASK questions constantly: application of the Perfect Day Principles is a job requirement at Vantage!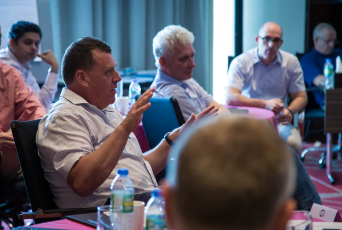 3. Involve employees in pre-job safety meetings to help determine how to do a job safely based on past experiences.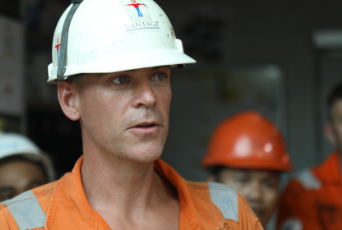 4. Teach our employees how to 'Transition to Work' i.e. from the resting state to the work ready state!
Perfect Day Leadership
2017 was a key year for the company with the implementation of the Vantage Perfect Day Leadership program. The Perfect Day Leadership program revolves around three simple foundations: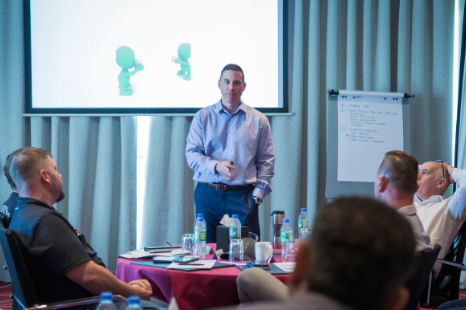 Transition to Work – Run your meetings the Vantage way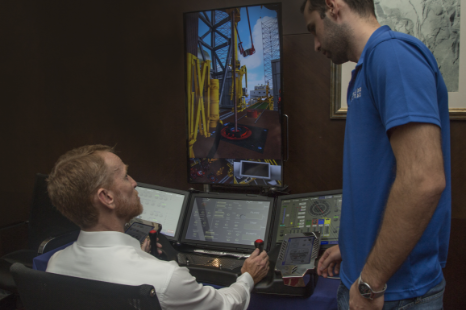 Work Safely – Starting work is not Step #1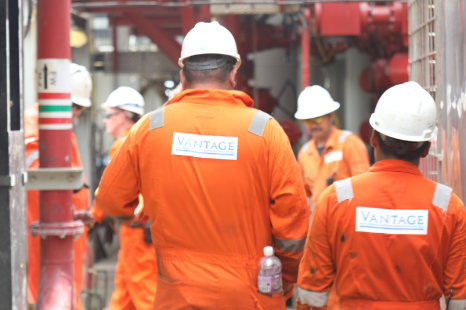 Supervise Effectively – Before, during and after every job
The program simplifies and standardises the way things are done within Vantage making it easier for everyone to understand and achieve the company's QHSE expectations.
"Our Perfect Day Leadership program is the best safety program I have been involved with in 36 years of my career in the oil and gas industry"
Step 8 Work Process
The step 8 Work Process builds on the requirements of the 3 Foundations by clarifying the meaning of 'Starting Work is Not Step Number 1' in a simple and easy to use picture flowchart. The process is shown in the Vantage Step 8 Work Process chart (download below) and clearly highlights the Vantage way for starting any task.
At Vantage we realise that in order to 'achieve a goal we have never achieved before (zero incidents)' we were going to have to 'try things we had never tried before!'
The Perfect Day Leadership Program was something new to Vantage and has got us closer to our goal of a zero than we have ever been before.
It has helped us to provide a consistent HSE message across the company that is leading to a sustained improvement in our HSE performance.
The program is simple, easy to use and it works.