A perfect day every day
The Vantage vision is only achieved when we have no incidents, no non-productive down-time and a fully satisfied client.
Vantage Drilling International is an offshore drilling contractor that operates and manages a fleet of modern, high specification drilling rigs on a worldwide basis.  Since our inception in 2007 we have forged a very experienced and dynamic team of personnel from across the globe to support our worldwide drilling operations.
The Vantage Drilling team is focused on providing industry leading safe operations to our customers, whilst ensuring we meet and exceed their expectations.  In addition to safe operations, Vantage also provides marketing, operations and construction management services to other rig owning companies.
The Vantage Vision is "A Perfect Day Every Day" and is only achieved when we have: No Incidents, No Non-Productive Time, and a Fully Satisfied Client.
Our Fleet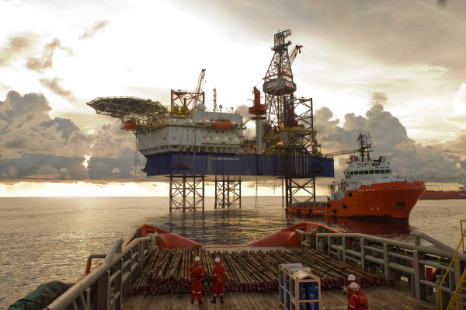 We operate one of the most versatile and technically advanced fleets in the offshore drilling industry.
Responsibility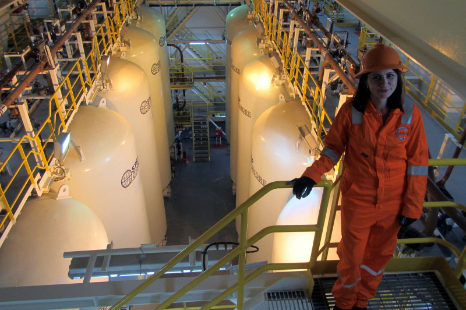 We are committed to conducting our activities in a way that protects the Health and Safety of all our personnel, the environment and the trust of our client.
Committed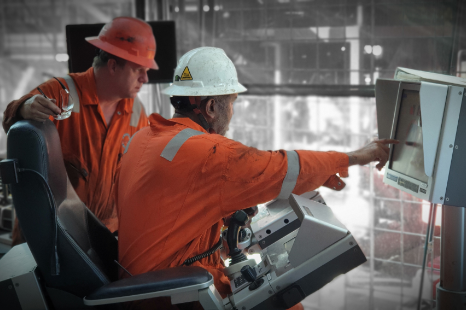 The success of Vantage Drilling is built on a foundation of trust, respect, integrity, and ethics.
Sustainability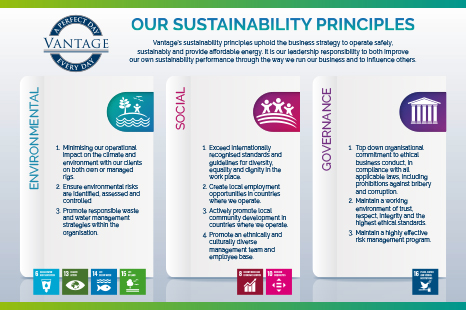 Vantage Drilling is committed to providing sustainable drilling operations.
Your career at Vantage
We are dedicated to hiring and building a strong team and offering equal opportunities to truly realize your full potential.
Vantage image library
Access our amazing cloud-based media management system for the full collection of Vantage photos and videos